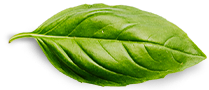 We Are Your Favourite Store.
The changing climatic conditions and the harmful pollutants are posing a VISIONthreat to human skin cells and even our hair. It leads to early damage of hair and causes premature whitening. There are a large number of companies coming up to cover up the disasters caused by these toxins, but mind you rather than intoxicating the hair, these hair color dealers use chemicals that damage the hair further. But do not worry, PRIIS Trading Company, based in Kochi, is a natural herbal hair dye suppliers with years of experience in manufacturing beauty products that are economical and effective. Our hair products contain no harmful chemicals and also has natural extracts that give your hair a newer, shiny and beautiful feel like never before. We are the only manufacturer, distributor & Exporter of PRiiS BSY Noni Black Hair Magic products in the globe.
MISSION
Our mission has born out of the urge to deliver better – living products and services of international quality.
VISION
We believe in putting our vision into practice and creating long-term benefits for the customers we serve.
VALUES
Quality, integrity, dedication and customer satisfaction are the four core values we follow throughout our service. We respect our customers, listen to their requests and understand their expectations
Numbers Speak For Themselves!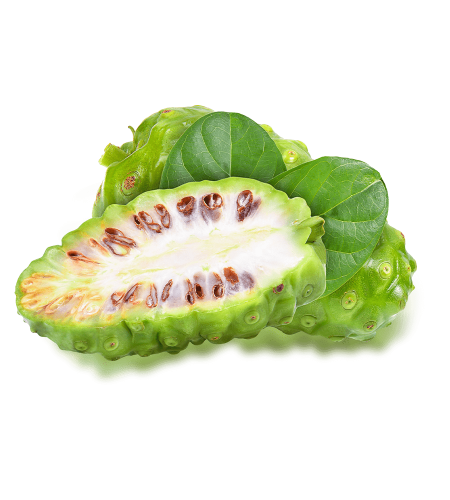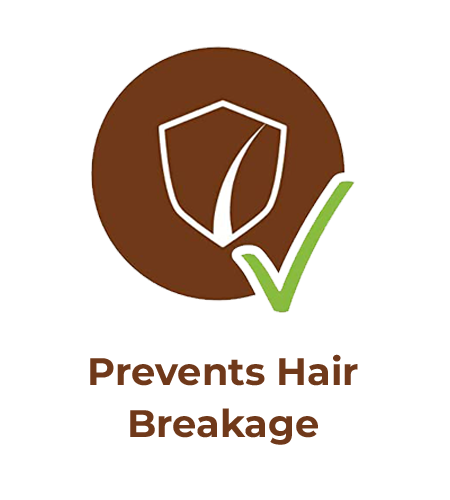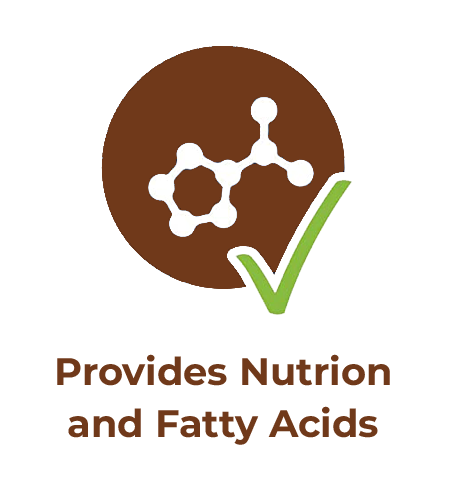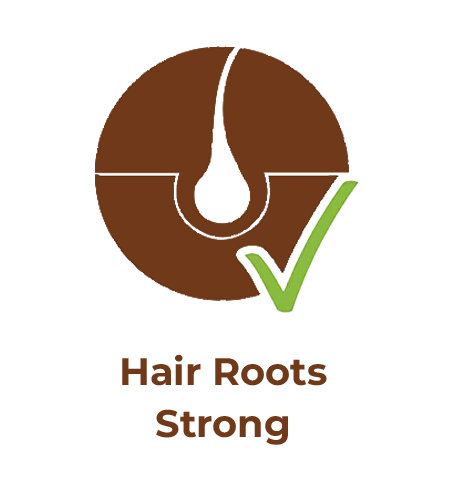 We Deal With Premium Hair Care Products